Have A Look
Out On Our
Services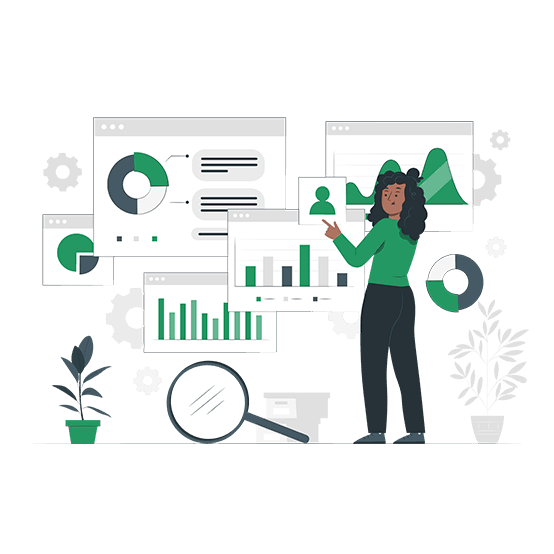 EXPERIENCE AGENCY​
We help our clients build value digital web solutions​
We Provides more sufficient service to grove their business by digitalizations, We are always being ready to here requirments and problem, to solve them, to improve them.
Our Services
Magento development
Ethnic is a full-stack Magento development company with an expertise in building custom eCommerce solutions.
Brand identity
Brand identity is the visible elements of a brand, that identify and distinguish the brand in consumers' minds.
Exposure strategy
Exposure is the product of a marketing strategy, and once the strategy is implemented it is only a matter of time before exposure is put into action.
Multilingual portals
We will delever the multi-language websites according to your need. Which eligible the Cosumers to know you more briefly in their own language.
WHAT PEOPLE SAY
Client Testimonials